Light Duty Gasoline, Hybrid Electric, and Alternative Fuels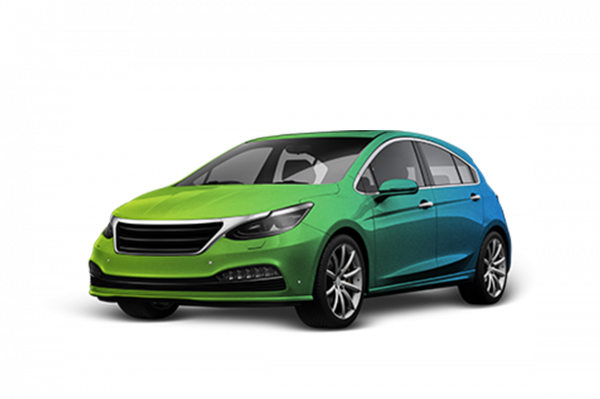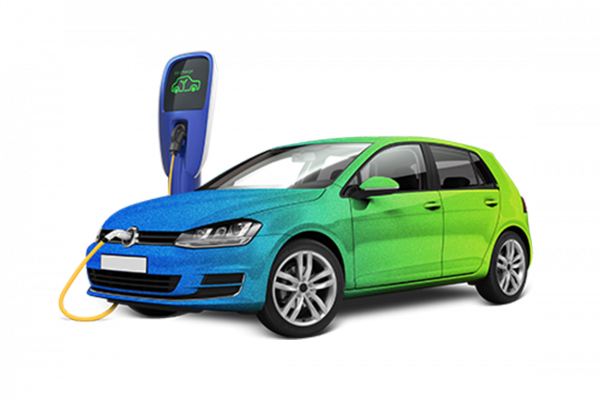 The gasoline engine is still the most common internal combustion engine (ICE) for passenger cars and light-duty vehicles (LDV). 
In addition, hybrid electric vehicles are a growing segment of the vehicle population, which have both ICE and battery power sources.
Since introducing the three-way catalyst (TWC) in the late 1980s and early 1990s, emissions from gasoline engines have been reduced significantly. Fuel-saving engine technologies – like the gasoline direct injection (GDI) engine – have been established broadly in the market with a further growing emphasis on global warming and reducing greenhouse gas emissions. Not only the efficiency of the most recent engine technologies, but as well the ever-tightening global emission standards in all regions/markets call for the most sophisticated exhaust gas aftertreatment solutions.  Umicore develops catalyst technologies to convert and reduce harmful pollutants like HC, NOx, NH3 and Particulate Matter.  Thermal durability and fast response time of Umicore's catalytic converters technologies define state of the art across the globe.

Umicore's  technology portfolio of gasoline, hybrid electric, and alternative fuel vehicles includes: