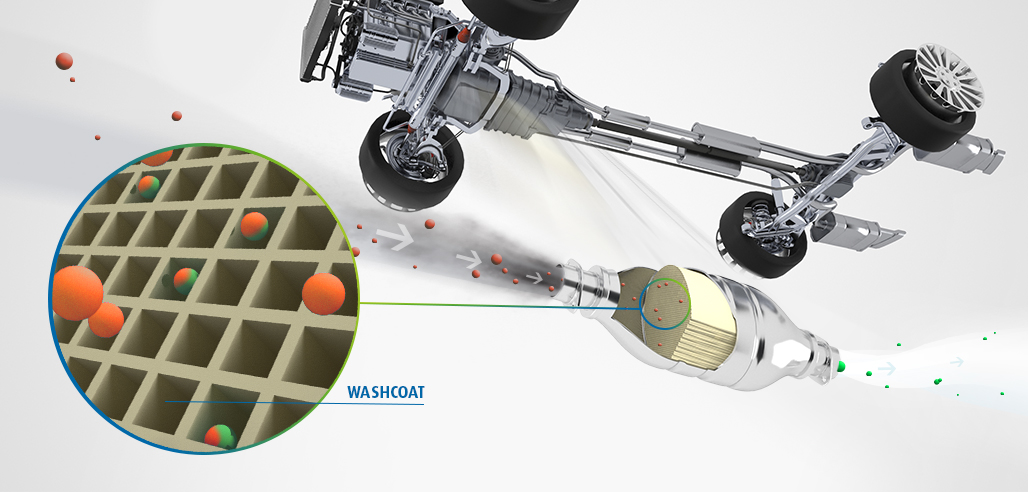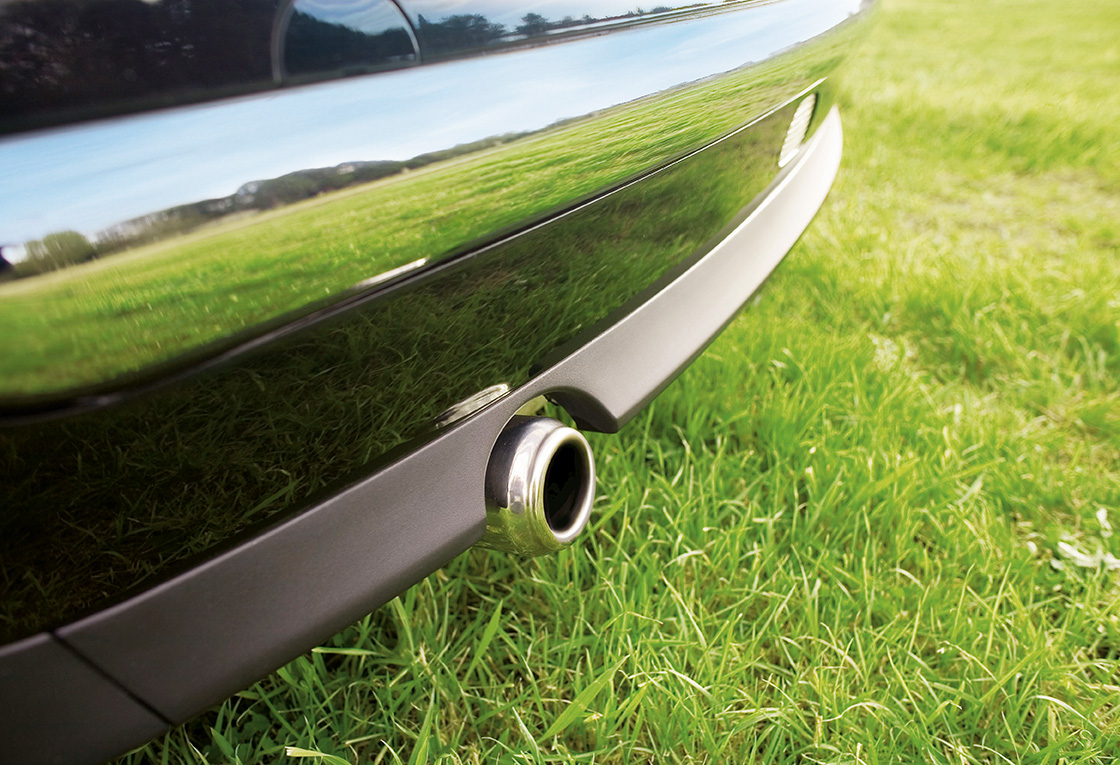 Sustainability: clean air is our business.
Automotive Catalysts is at the core of Umicore's vision: to create materials for a better life through sustainable development, production and recycling. We contribute to this in three ways:
First, our products make possible the improvements in air quality mandated by worldwide efforts towards stricter emissions standards for all types of combustion engines and hybrids.
Second, within Umicore's "closed loop" approach to resource management, we make maximum use of metals recycled from end-of-life catalysts.
Finally, we work to make our manufacturing processes ever more environmentally friendly.
Applications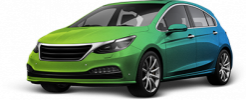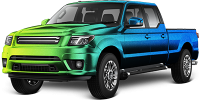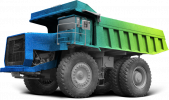 Technologies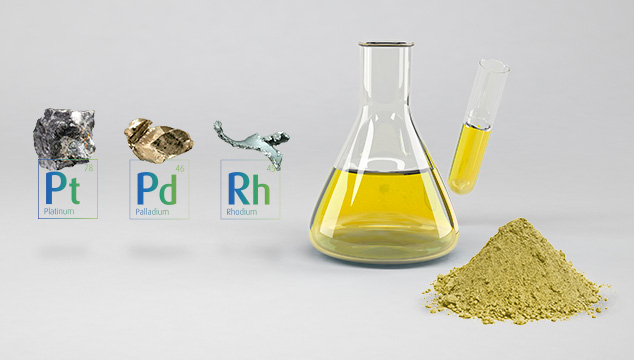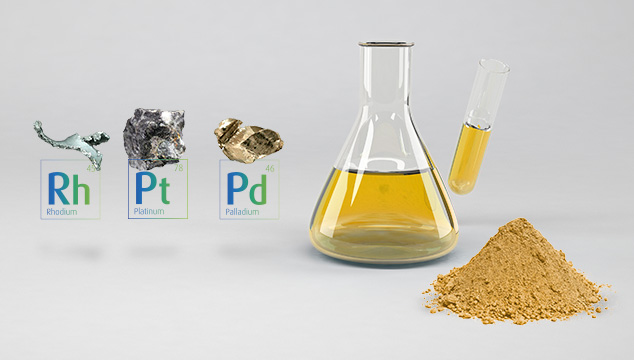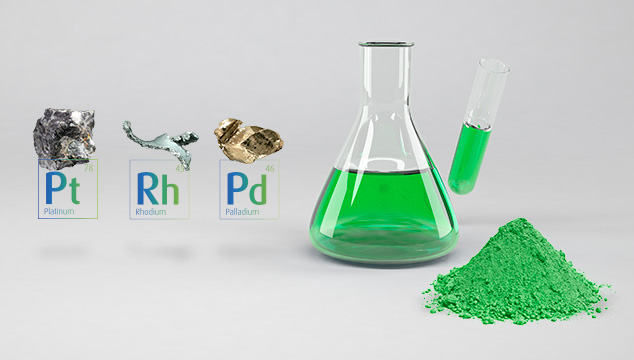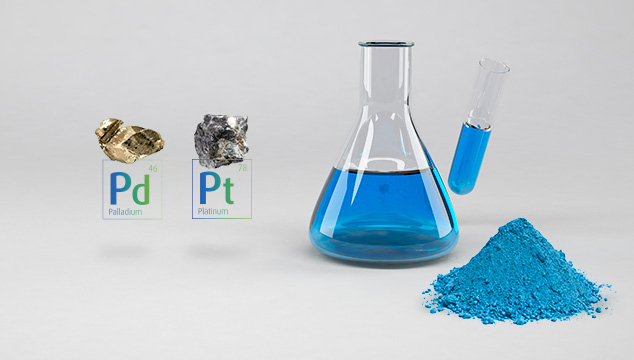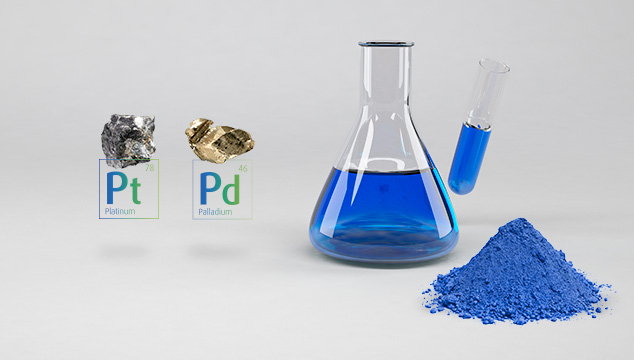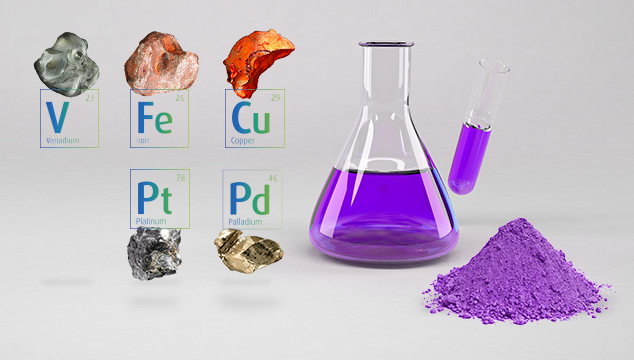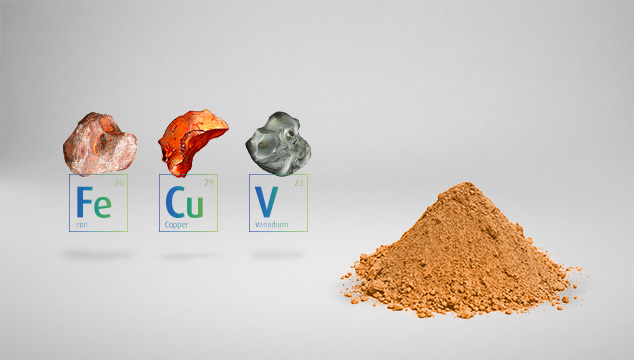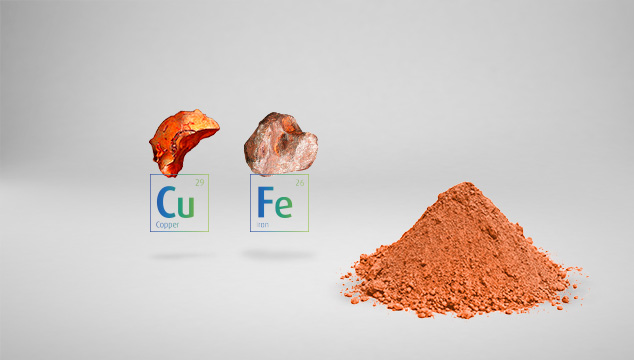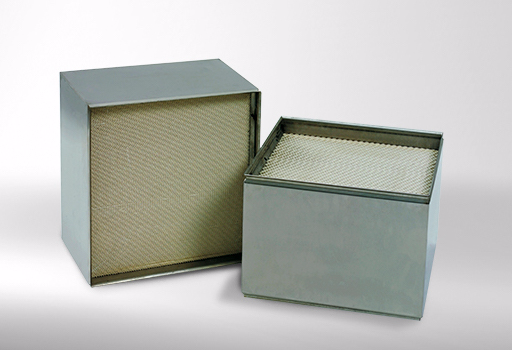 Stationary catalysis
Since 1 December 2017, Umicore has acquired part of the former business of Haldor Topsoe, including the stationary catalysis business. Click here for more information.