Umicore - your transformation partner for clean mobility
Automotive Catalysts is at the core of Umicore's vision to create materials for a better life.  With more than 50 years of expertise in catalyst technology development and manufacturing, we work closely with our automotive customers. Our catalyst business is a vital part of our clean mobility technology offerings to meet the most stringent emission standards.
Umicore continues to develop advanced technologies and commit to the capacity to serve your needs during these unprecedented times in our industry.  We offer closed-loop solutions (Our closed-loop business model) for all components and have a global supply footprint and network close to our customers.
We will be your reliable transformation partner offering a unique approach with a complete set of clean mobility technologies and services (including catalysts, battery materials, fuel cell catalysts, and recycling) and a firm commitment to sustainability.  Read more: Umicore Let's Go For Zero.
We are here to sustain long-term partnerships while finding new, more sustainable ways of collaborating.
Three-way catalyst (

TWC

)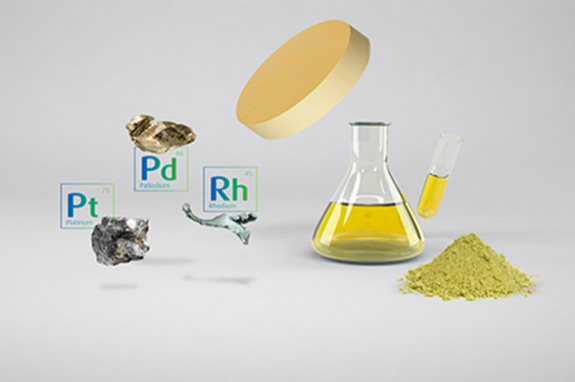 Catalyzed Gasoline Particulate Filter (cGPF)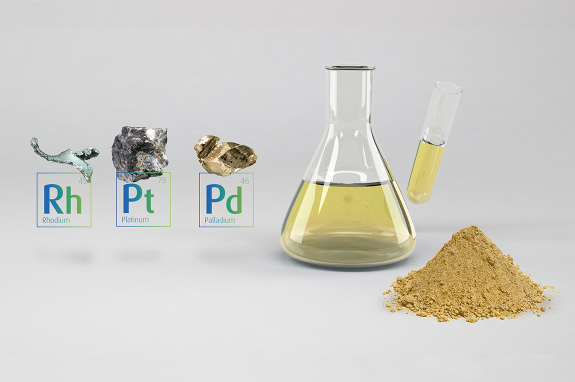 Catalyzed Gasoline Particulate Filter (cGPF)
NOx Storage Catalyst (

NSC

)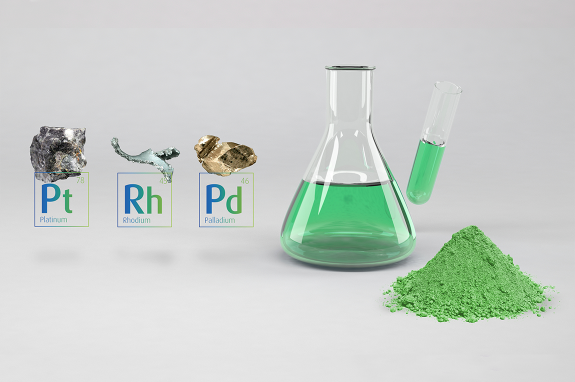 NOx Storage Catalyst (
NSC
)
Diesel Oxidation Catalyst (

DOC

)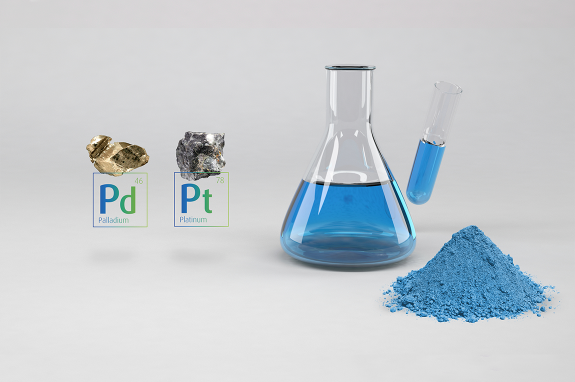 Diesel Oxidation Catalyst (
DOC
)
Catalyzed Diesel Particulate Filter (c

DPF

)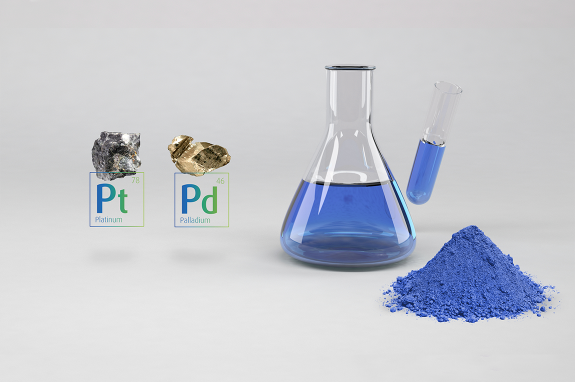 Catalyzed Diesel Particulate Filter (c
DPF
)
Ammonia Slip Catalyst (

ASC

)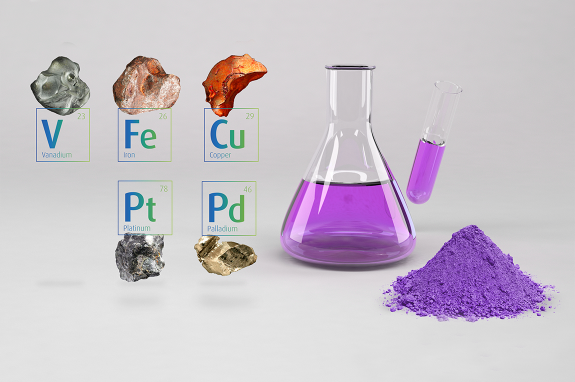 Ammonia Slip Catalyst (
ASC
)
Selective Catalytic Reduction (

SCR

)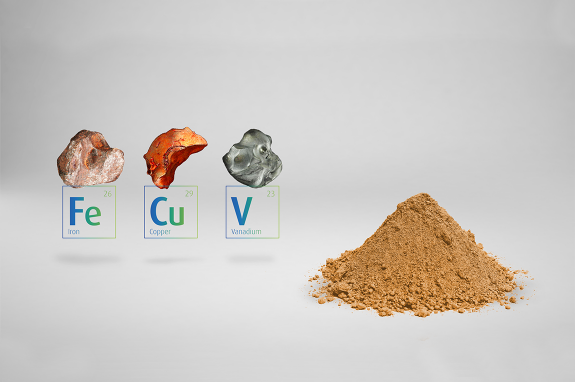 Selective Catalytic Reduction (
SCR
)
SCR

-Catalyzed Diesel Particulate Filter (S

DPF

)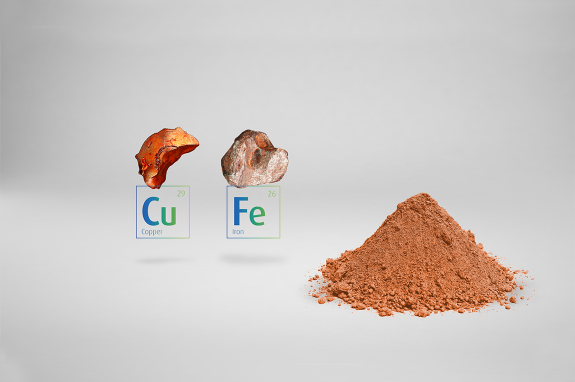 SCR
-Catalyzed Diesel Particulate Filter (S
DPF
)